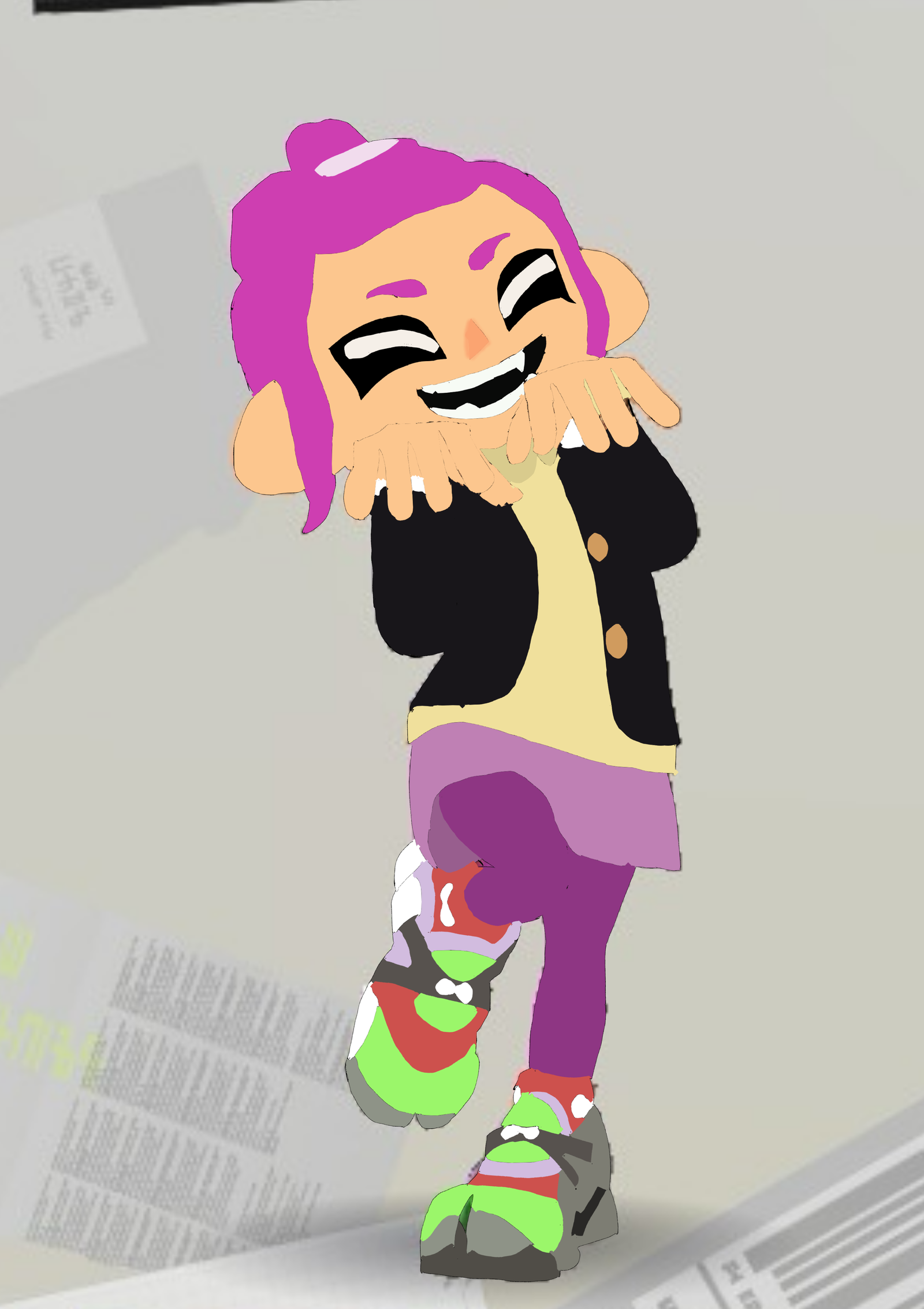 AI Battle Description

In a Splatfest Battle of Turf War on the stage Barnacle & Dime, ★rosalina★ from Team Hug dominated with their Goo Tuber, scoring 8 kills and only 2 deaths. They also earned 3 specials and inked 824p. Team Hug emerged victorious with a paint ratio of 48.3%. Despite the efforts of Pepsiman, Lightning7, FireBall8, and catmaster from Team Fist Bump, who each had their fair share of kills, they couldn't secure the win.
Splatfest Battle
Turf War
VICTORY
Team Hug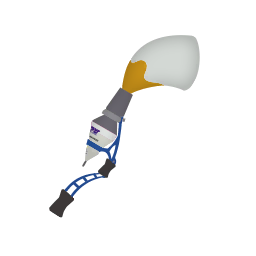 Lethal Chirpy Chips Fan
サラ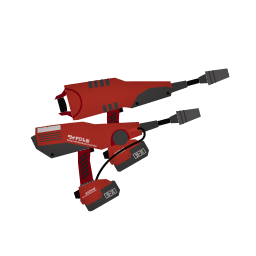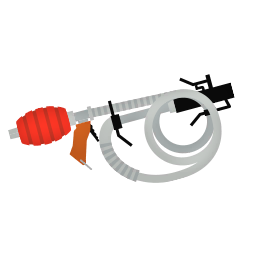 SUPERFRESH Programmer
★rosalina★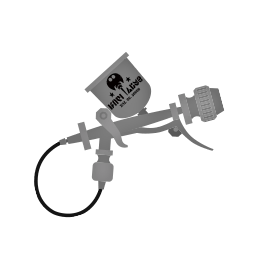 DEFEAT
Team Fist Bump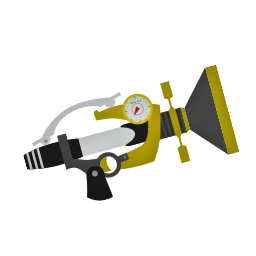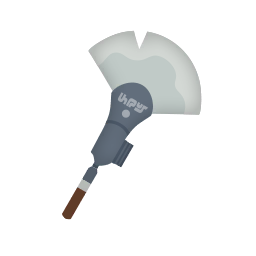 SUPERFRESH Striker
Lightning7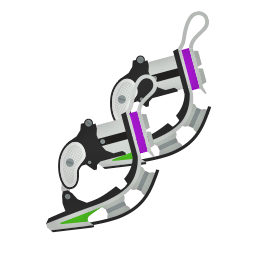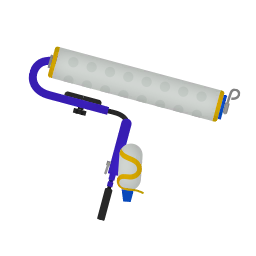 Sharp-Eyed Angel
catmaster
Nov. 19, 2023, 9:51 p.m.
3:00
824p
Barnacle & Dime
Turf War
splashcat.ink

★rosalina★#1376
Medals Earned
#1 Overall Splatter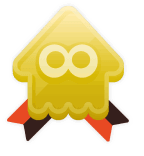 #1 Popular Target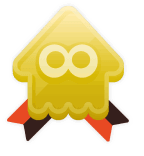 #1 Super Jump Spot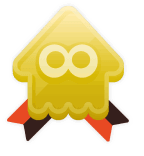 Splashtag

SUPERFRESH Programmer
#1376



Related Battles
Other Splashcat users have uploaded this same battle!