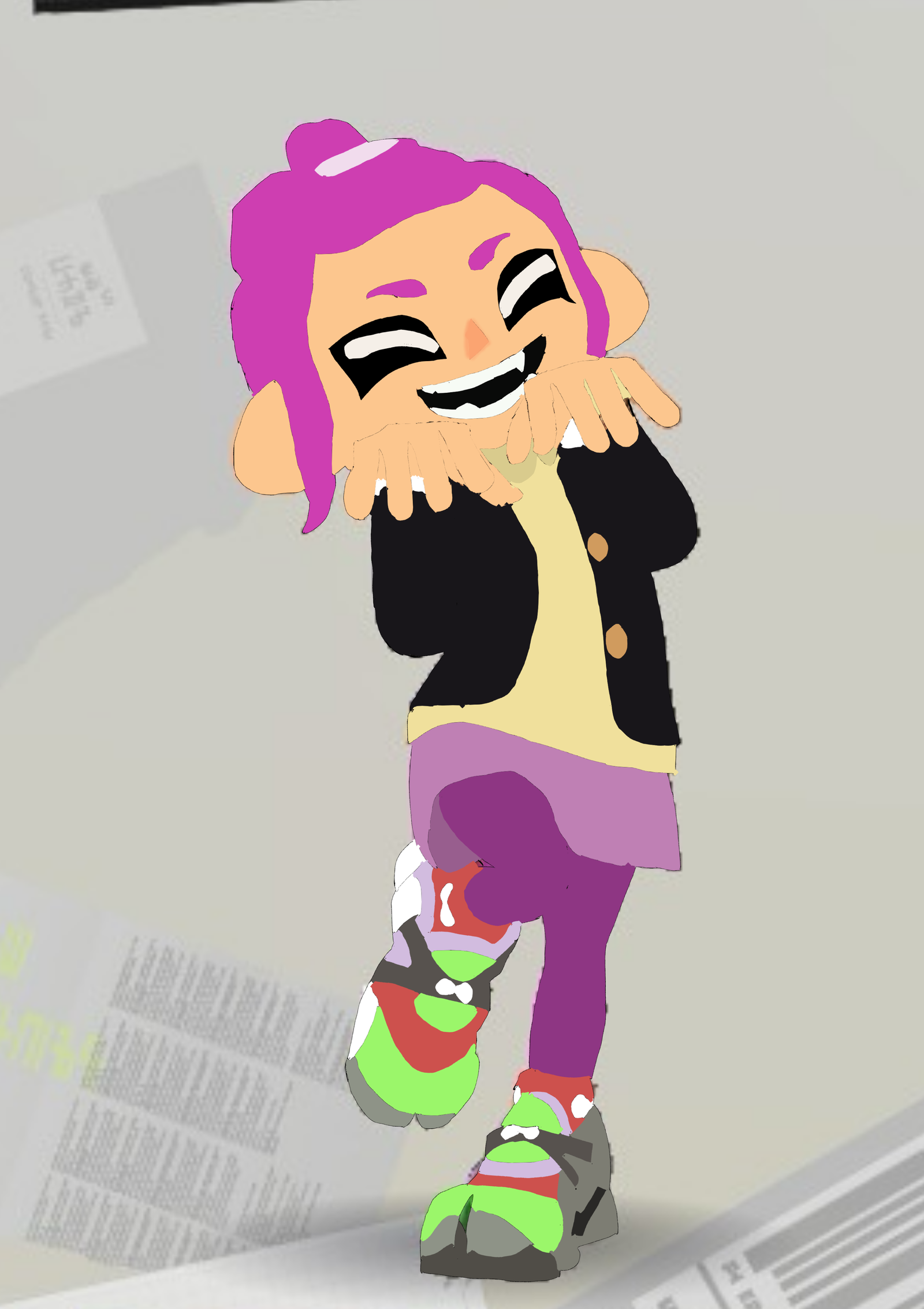 AI Battle Description

In a Splatfest Battle of Turf War on Mahi-Mahi Resort, Team Hug, led by ★rosalina★ with their Z+F Splat Charger, emerged victorious. With 4 kills and only 1 death, ★rosalina★ showcased their sharpshooting skills. Their team's paint ratio was 61.2%, while Team Fist Bump managed to ink only 33.3% of the turf. Despite the valiant efforts of ☆stardrop☆ with 6 kills, Team Fist Bump couldn't secure the win. Congratulations to ★rosalina★ and Team Hug for their well-deserved victory!
Splatfest Battle
Turf War
VICTORY
Team Hug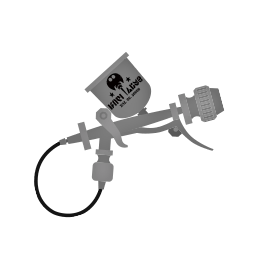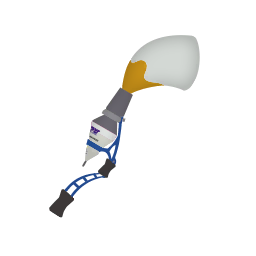 Lethal Chirpy Chips Fan
サラ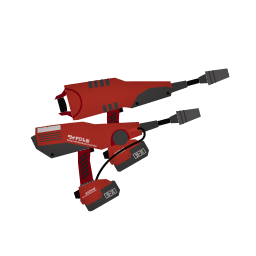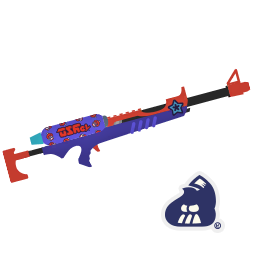 SUPERFRESH Programmer
★rosalina★
DEFEAT
Team Fist Bump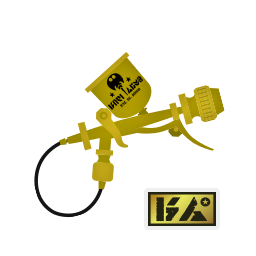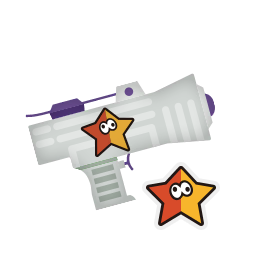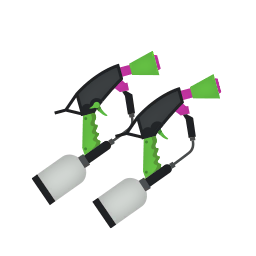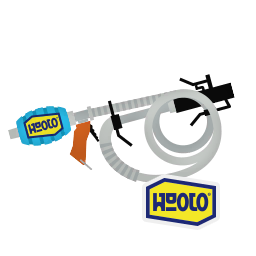 Nov. 19, 2023, 9:55 p.m.
3:00
819p
Mahi-Mahi Resort
Turf War
splashcat.ink

★rosalina★#1376
Medals Earned
First Splat!

#1 Triple Inkstrike User

#2 Popular Target

Splashtag

SUPERFRESH Programmer
#1376



Related Battles
Other Splashcat users have uploaded this same battle!