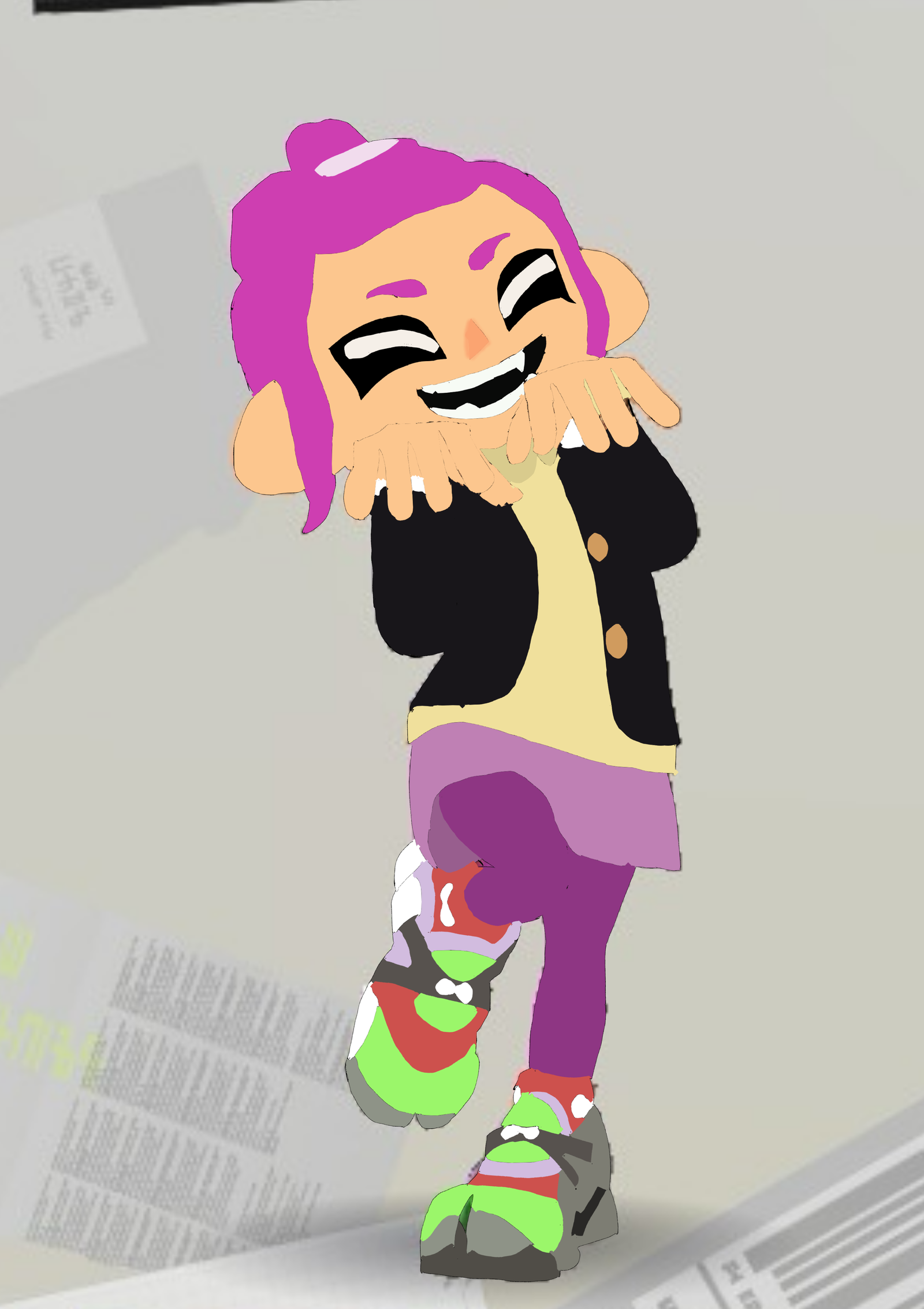 AI Battle Description

In a Splatfest Battle of Turf War on Um'ami Ruins, ★rosalina★ from Team Hug dominated with their Z+F Splat Charger, splatting 7 opponents without being splatted once. Their impressive performance earned them the #1 Enemy Splatter award. Team Hug emerged victorious with a paint ratio of 66.9%, while Team Fist Bump struggled with a paint ratio of 21.9%. Great job, ★rosalina★, for leading your team to victory!
Splatfest Battle
Turf War
VICTORY
Team Hug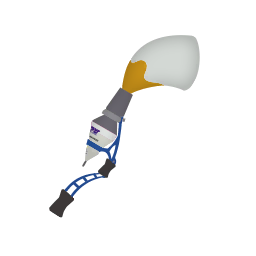 Lethal Chirpy Chips Fan
サラ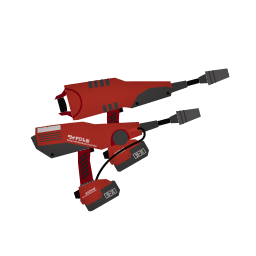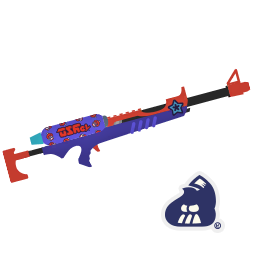 SUPERFRESH Programmer
★rosalina★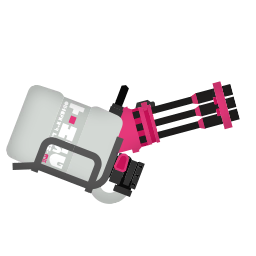 The One and Only Entity
Cαι.☆
DEFEAT
Team Fist Bump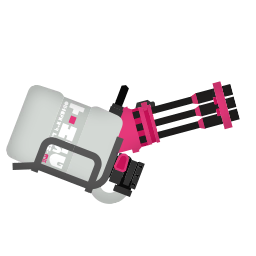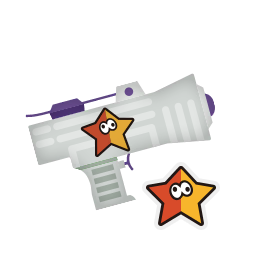 Profreshional Octopus
Milko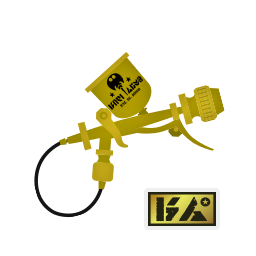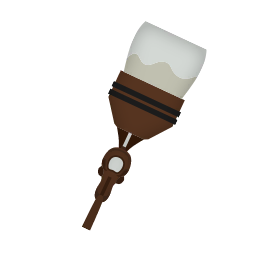 Splatlandian Fuzzball
elfiri
Nov. 19, 2023, 10:17 p.m.
3:00
822p
Um'ami Ruins
Turf War
splashcat.ink

★rosalina★#1376
Medals Earned
#1 Super Jump Spot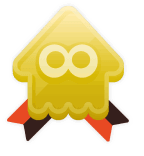 #1 Enemy Splatter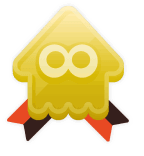 First Splat!

Splashtag

SUPERFRESH Programmer
#1376



Related Battles
Other Splashcat users have uploaded this same battle!