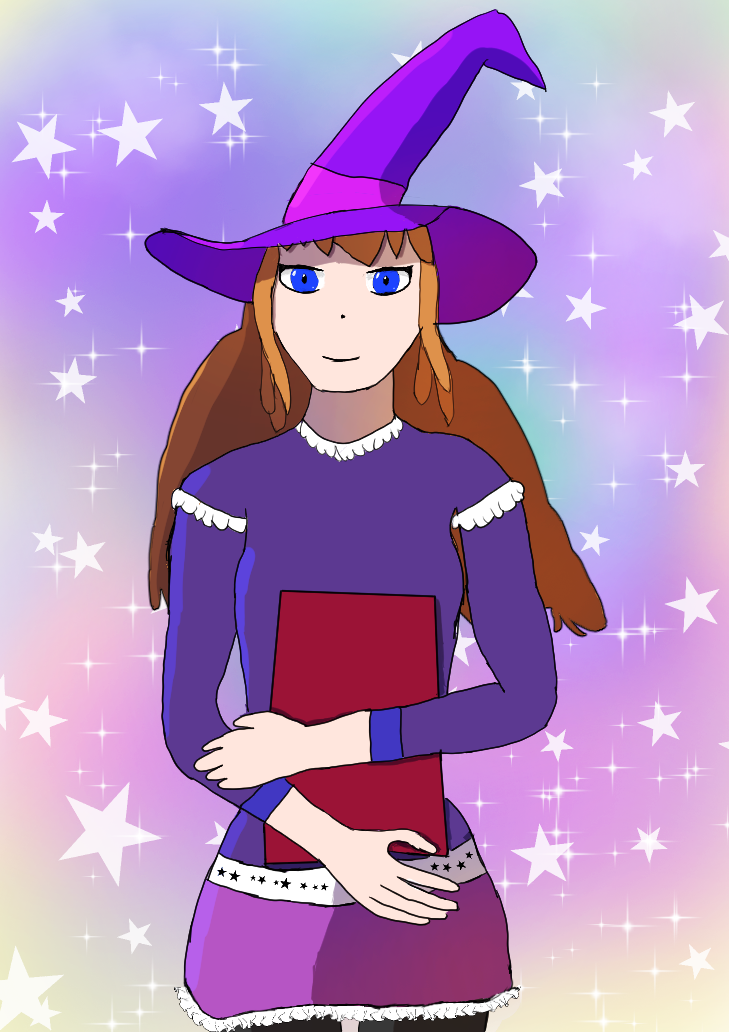 AI Battle Description

In a Splatfest Battle of Turf War on Museum d'Alfonsino, ★rosalina★ from Team Shiver used the Z+F Splat Charger to splat 4 opponents without being splatted themselves. Despite their efforts, Team Shiver faced defeat against Team Big Man. The battle was intense, with Team Shiver inking 44.7% of the turf, while Team Big Man narrowly took the victory with 46.6% inked. ★rosalina★ was the top overall splatter and the top turf inker for their team.
Splatfest Battle
Turf War
VICTORY
Team Big Man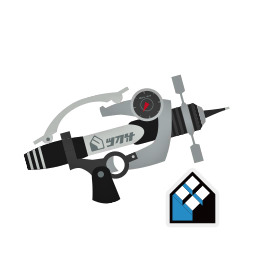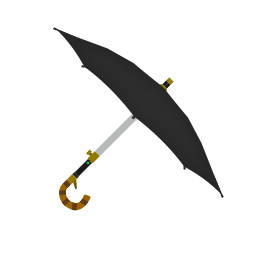 Vacationing Deity of Destruction
LaFatigue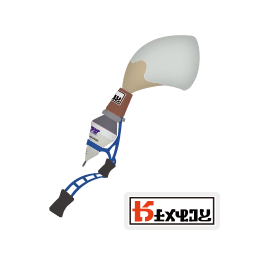 Regular Battle Hothead
veryPANful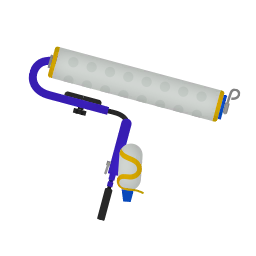 Official-Grizzco King
Pouet
DEFEAT
Team Shiver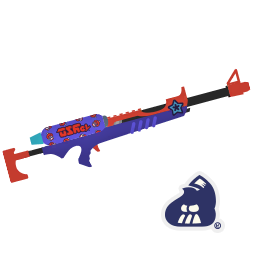 World's Best Egg
★rosalina★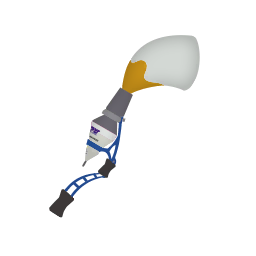 Lethal Chirpy Chips Fan
サラ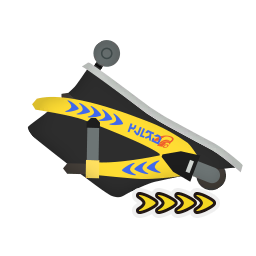 Museum d'Alfonsino CEO
Edmundo!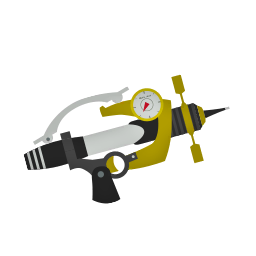 Half-Hearted Teardrop
<guacΤime>
Sept. 10, 2023, 7:56 p.m.
3:00
1094p
Museum d'Alfonsino
Turf War
splashcat.ink

★rosalina★#1376
Medals Earned
#1 Overall Splatter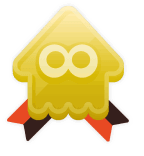 #1 Turf Inker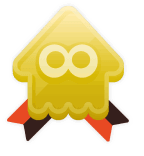 #1 Splat Assister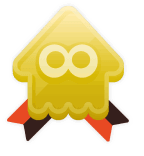 Splashtag

World's Best Egg
#1376



Related Battles
Other Splashcat users have uploaded this same battle!