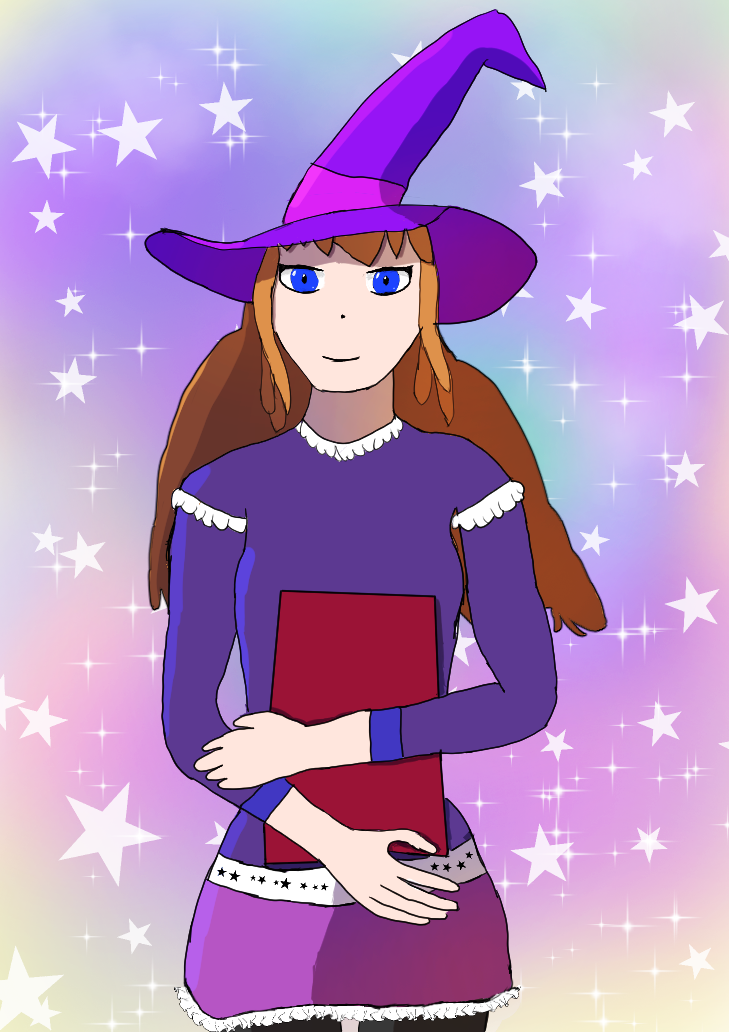 AI Battle Description

In a Splatfest Battle of Turf War on Mincemeat Metalworks, ★rosalina★ from Team Shiver led their team to victory. Using the Z+F Splat Charger, they secured 5 kills and only died once. With their impressive performance, ★rosalina★ earned the awards for #1 Popular Target, #1 Super Jump Spot, and #1 Triple Inkstrike User. Despite a valiant effort from Team Frye, ★rosalina★'s team dominated the paint ratio, with 60.5% inked compared to Team Frye's 30.3%. Congratulations to ★rosalina★ and Team Shiver on their well-deserved victory!
Splatfest Battle
Turf War
VICTORY
Team Shiver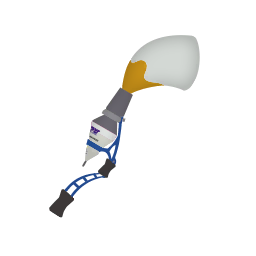 Lethal Chirpy Chips Fan
サラ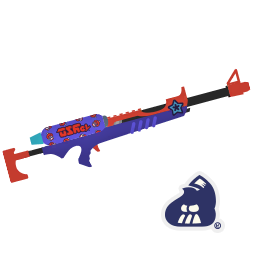 World's Best Egg
★rosalina★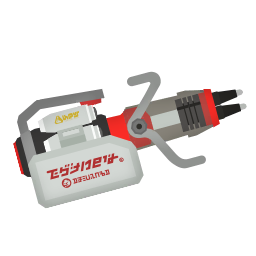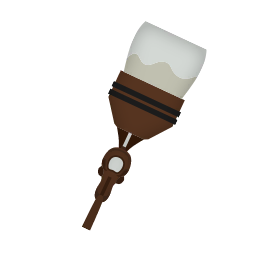 Lethal Recollection
AngelxS9
DEFEAT
Team Frye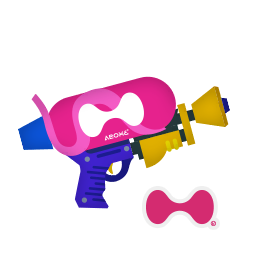 Arcade-Hopping ω-3 Fan
oxyde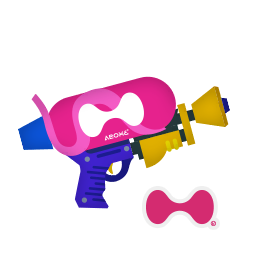 Sweet Ordinary Person
Zomo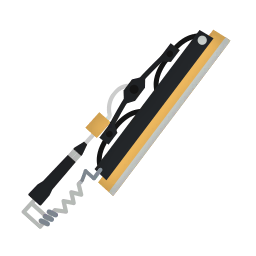 Celestial Bass Dropper
Splatgirl8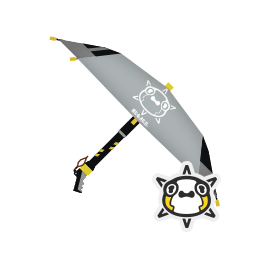 Mountain-Dwelling Dad
levi
Sept. 10, 2023, 7:51 p.m.
3:00
842p
Mincemeat Metalworks
Turf War
splashcat.ink

★rosalina★#1376
Medals Earned
#1 Popular Target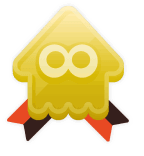 #1 Super Jump Spot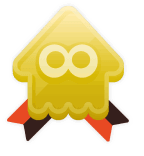 #1 Triple Inkstrike User

Splashtag

World's Best Egg
#1376



Related Battles
Other Splashcat users have uploaded this same battle!