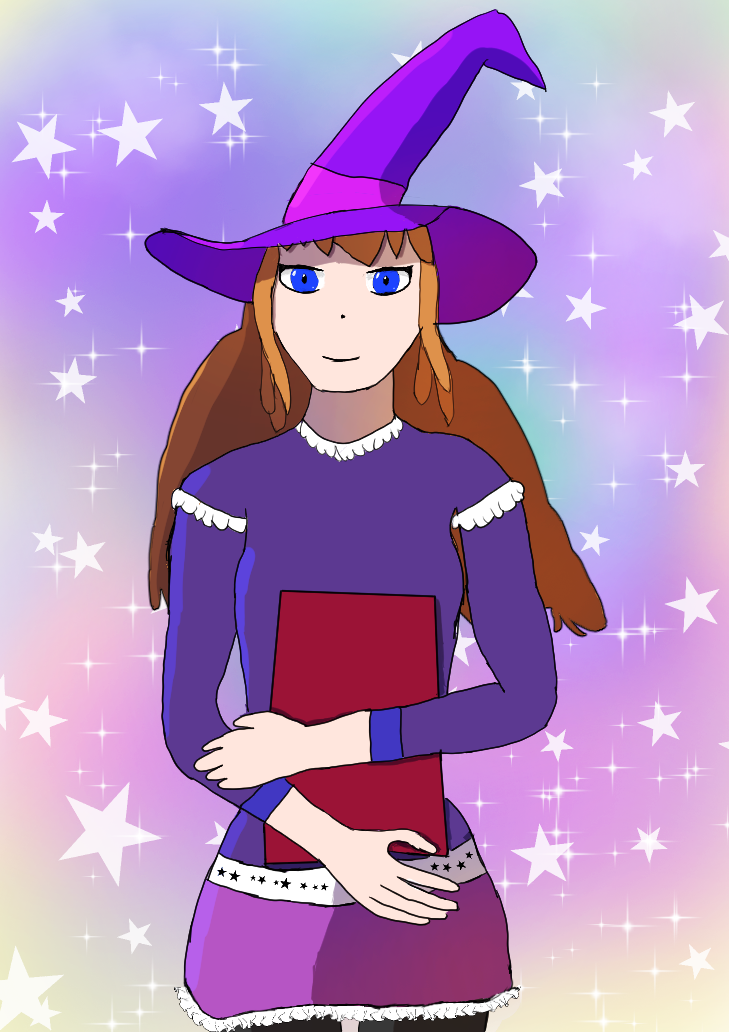 AI Battle Description

In a Splatfest Battle of Turf War on Museum d'Alfonsino, ★rosalina★ from Team Shiver showed their skills with the Z+F Splat Charger, securing 5 kills. Despite the valiant efforts of their teammates, Mechadon, サラ, and Hivalee ○, Team Frye couldn't keep up. ★rosalina★'s team emerged victorious with a paint ratio of 47.1%, while Team Frye managed 41.8%. Great job, ★rosalina★, on leading your team to victory!
Splatfest Battle
Turf War
VICTORY
Team Shiver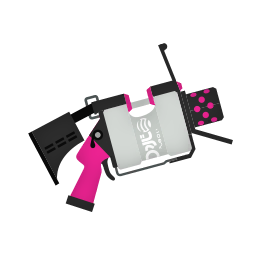 Old-Fashioned Salmon Runner
Mechadon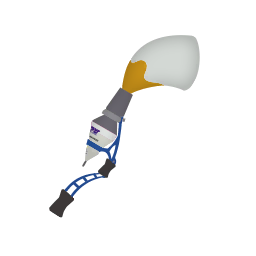 Lethal Chirpy Chips Fan
サラ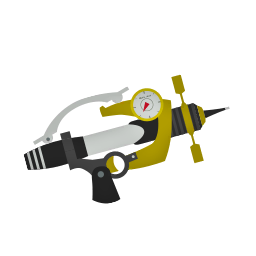 This Century's Best Stand-Up Comic
Hivalee ○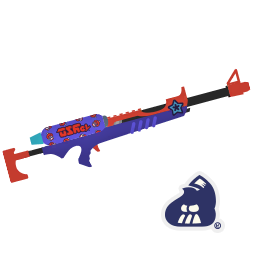 World's Best Egg
★rosalina★
DEFEAT
Team Frye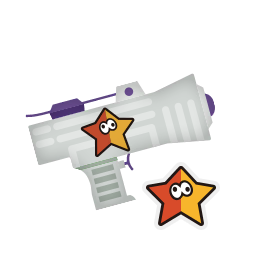 Champion Challenger
pancake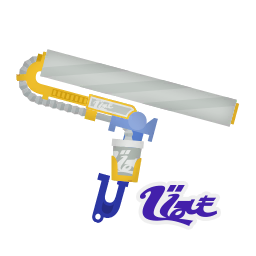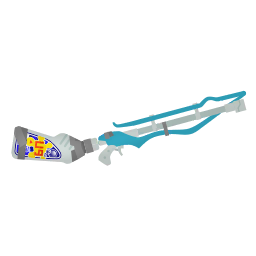 The Chosen One
NQ♪Phantom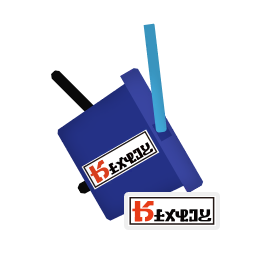 Sept. 10, 2023, 6:59 p.m.
3:00
723p
Museum d'Alfonsino
Turf War
splashcat.ink

★rosalina★#1376
Medals Earned
#1 Super Jump Spot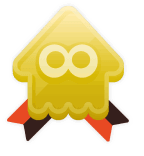 #2 Overall Splatter

#2 Enemy Splatter

Splashtag

World's Best Egg
#1376



Related Battles
Other Splashcat users have uploaded this same battle!