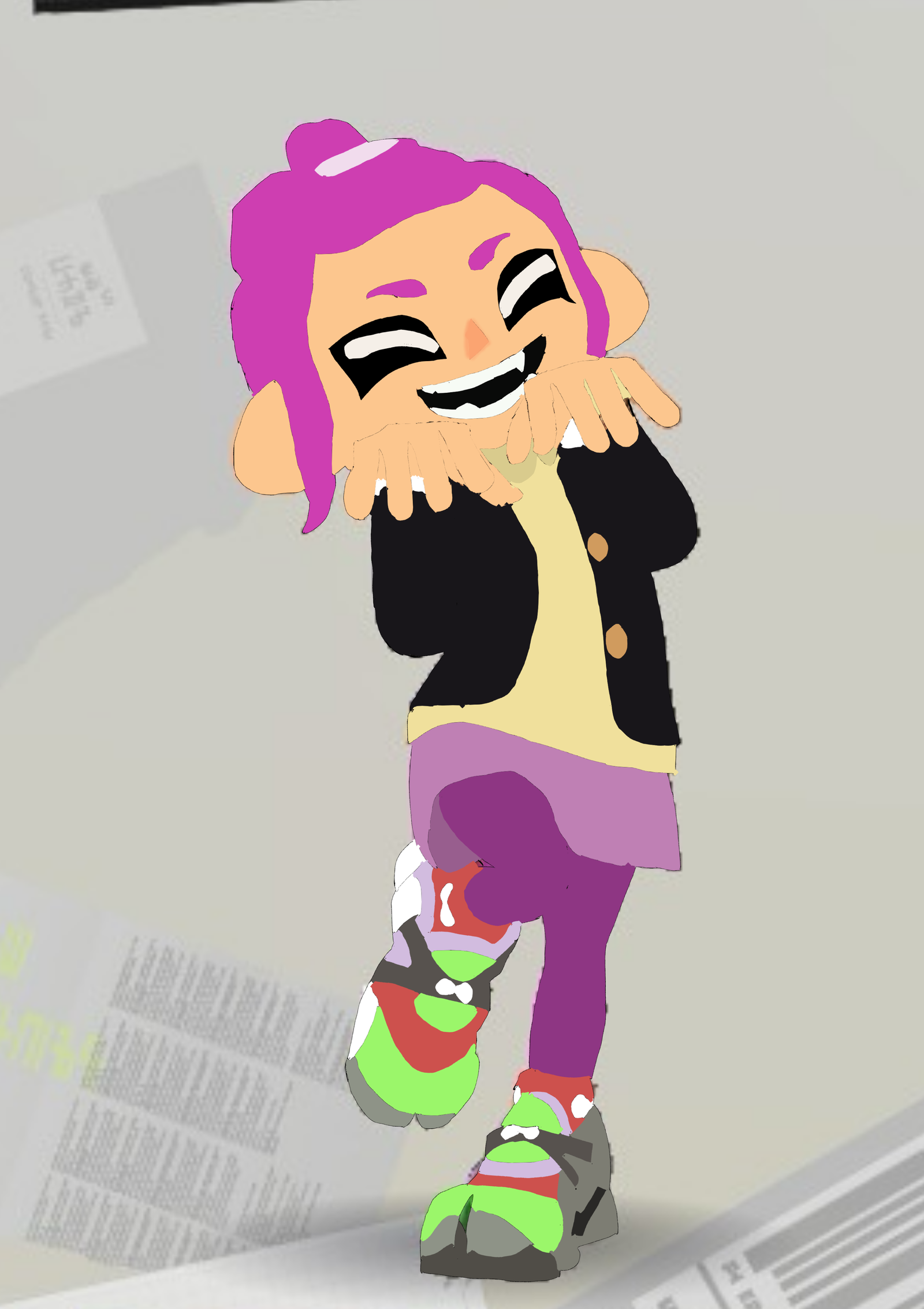 AI Battle Description

In a Splatfest Battle of Turf War on Um'ami Ruins, ★rosalina★ from Team Hug used the Z+F Splat Charger to get 2 kills. Despite their efforts, Team Hug suffered a defeat with a paint ratio of 30.2%. On the opposing Team Fist Bump, JJamilleøø stood out with 15 kills, leading their team to victory with a paint ratio of 58.4%.
Splatfest Battle
Turf War
VICTORY
Team Fist Bump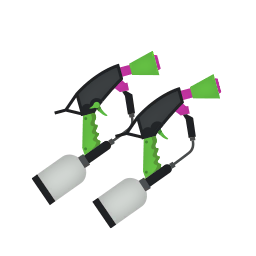 Better-Than-You Dualie Squelchers User
JJamilleøø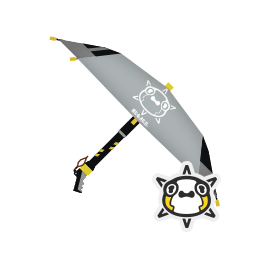 Um'ami Ruins Big Boss
Floda4866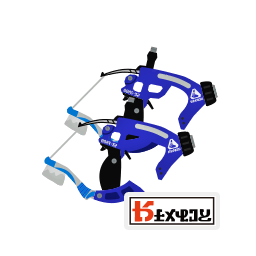 Sneaky Superstar
RÿªN 555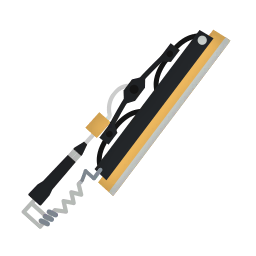 DEFEAT
Team Hug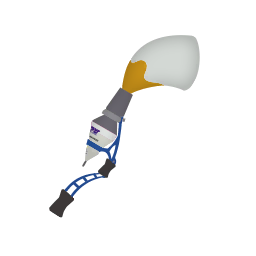 Lethal Chirpy Chips Fan
サラ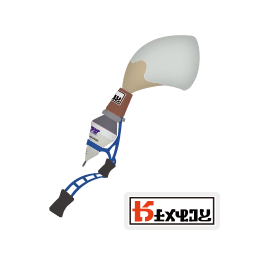 Avant-Garde Object of Affection
ƌ Phoenix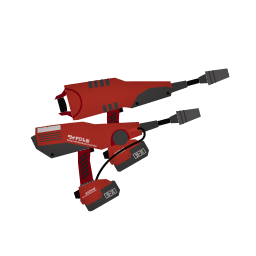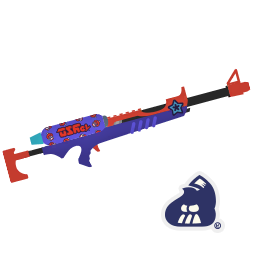 SUPERFRESH Programmer
★rosalina★
Nov. 19, 2023, 10:46 p.m.
3:00
502p
Um'ami Ruins
Turf War
splashcat.ink

★rosalina★#1376
Medals Earned
#1 Super Jump Spot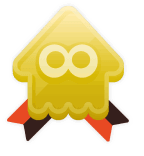 Splashtag

SUPERFRESH Programmer
#1376



Related Battles
Other Splashcat users have uploaded this same battle!