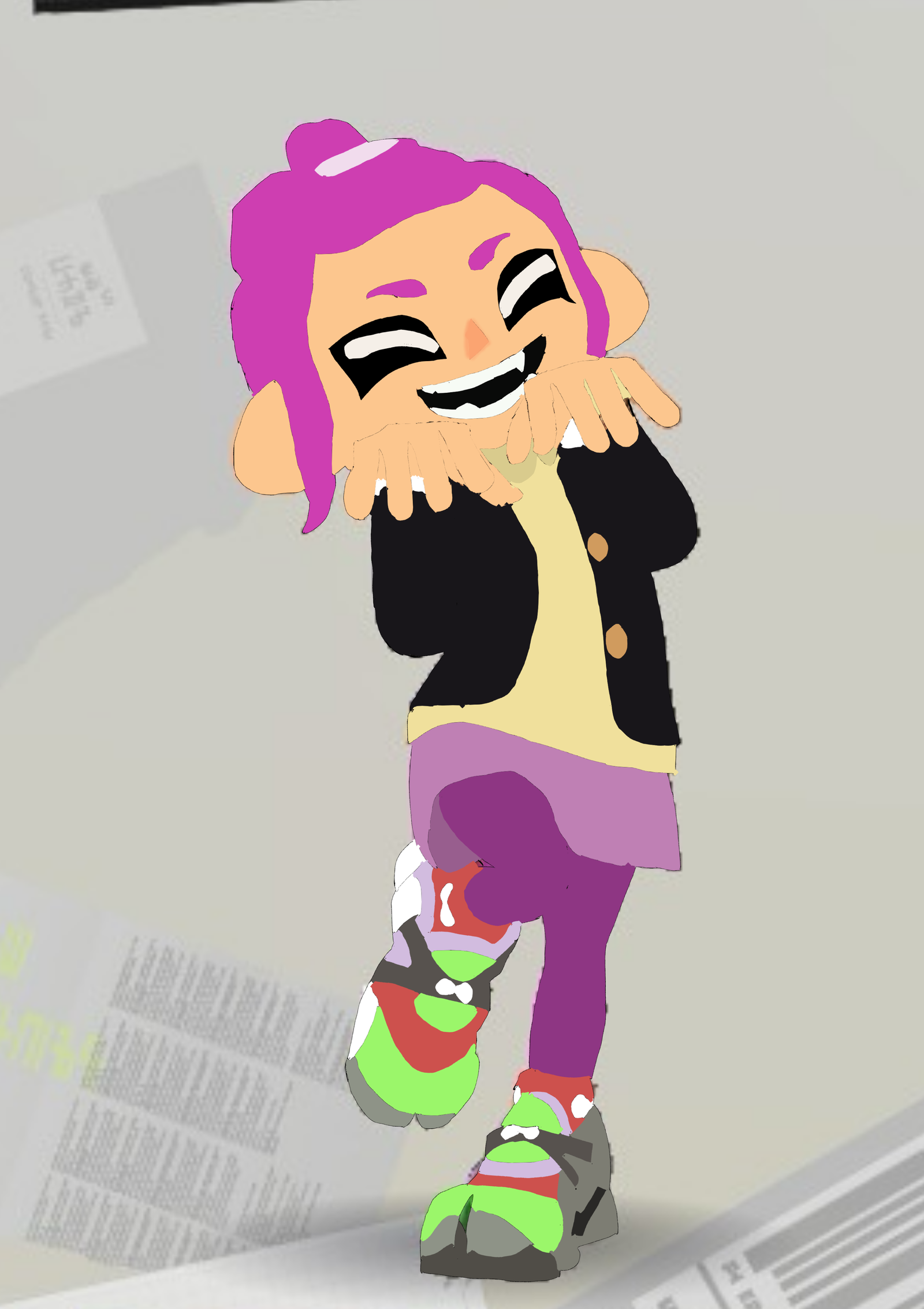 AI Battle Description

In a Splatfest Battle of Turf War on Um'ami Ruins, ★rosalina★ from Team Hug showed off their skills with the Z+F Splat Charger, getting 3 kills and no deaths. They also contributed to their team's ink coverage with 418p. The battle ended in a draw, with both teams giving it their all. Team Hug had a total of 1,745p inked, while Team Fist Bump inked 1,480p. It was a close match, showcasing ★rosalina★'s sharpshooting abilities.
Splatfest Battle
Turf War
No contest.
DRAW
Team Hug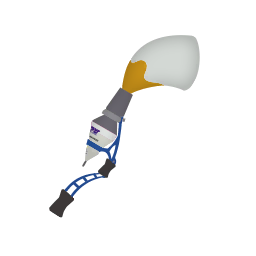 Lethal Chirpy Chips Fan
サラ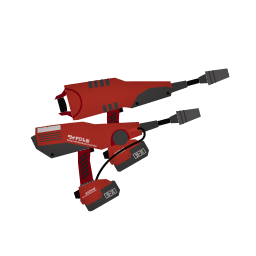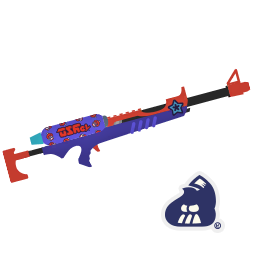 SUPERFRESH Programmer
★rosalina★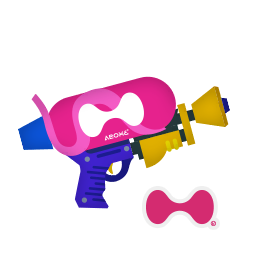 DRAW
Team Fist Bump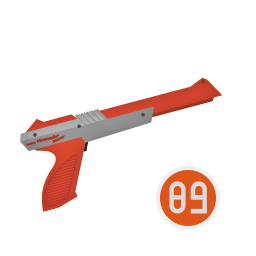 Ink-Sloshing Octoling
Surly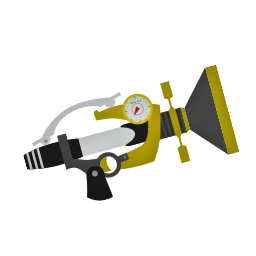 Law-Breaking Entity
Blue<3☆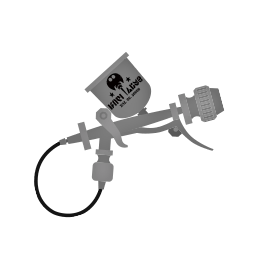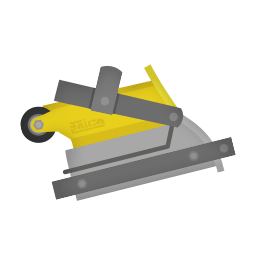 Nov. 19, 2023, 10:31 p.m.
1:05
418p
Um'ami Ruins
Turf War
splashcat.ink

★rosalina★#1376
Splashtag

SUPERFRESH Programmer
#1376



Related Battles
Other Splashcat users have uploaded this same battle!