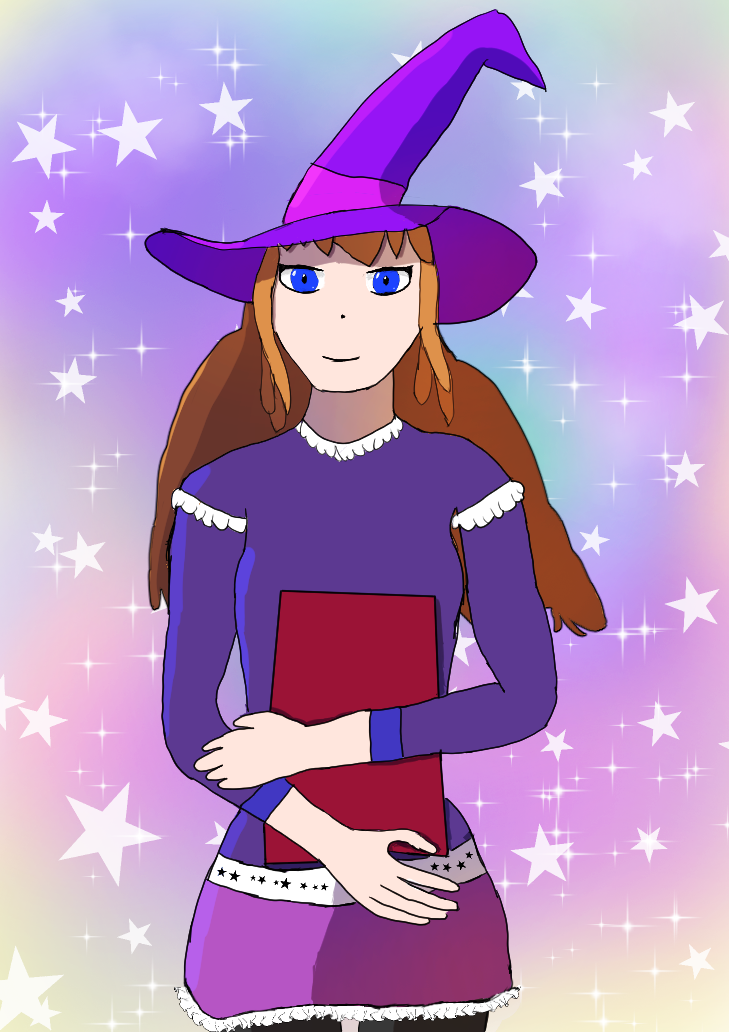 AI Battle Description

In a Splatfest Battle of Turf War on Mincemeat Metalworks, ★rosalina★ from Team Shiver showcased their skills with the Z+F Splat Charger, securing 0 kills. Despite their efforts, Team Shiver emerged victorious with a paint ratio of 53.5%. Unfortunately, Team Frye couldn't keep up, achieving a paint ratio of 43.4%. It was a close match, but ★rosalina★'s team came out on top.
Splatfest Battle
Turf War
VICTORY
Team Shiver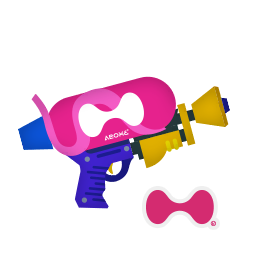 Saddle-Straddlin' Deep Cut Fan
Doopunder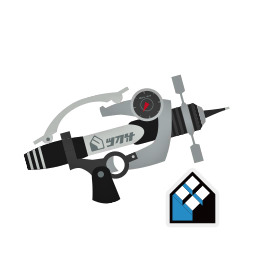 One-in-a-Million Shark
Lokiene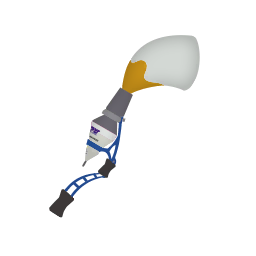 Lethal Chirpy Chips Fan
サラ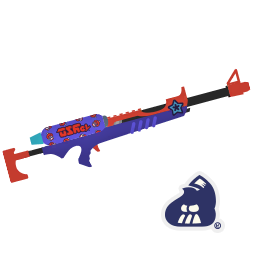 World's Best Egg
★rosalina★
DEFEAT
Team Frye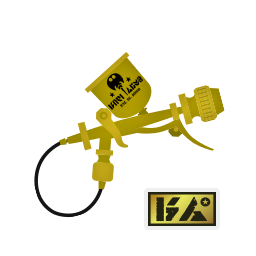 Honorary Guardian
Këι Këι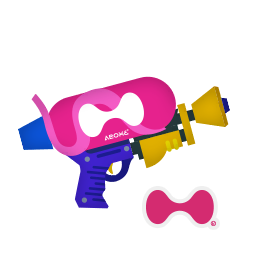 Alternan Octo Life
Emerald12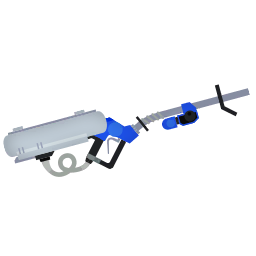 Super-Scary Ghost
-Tαnσσki-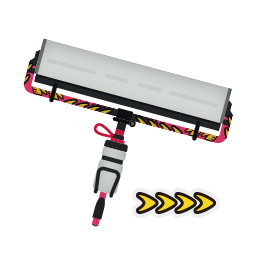 This Century's Best Mother
Leαry
Sept. 10, 2023, 7:29 p.m.
3:00
595p
Mincemeat Metalworks
Turf War
splashcat.ink

★rosalina★#1376
Medals Earned
#1 Super Jump Spot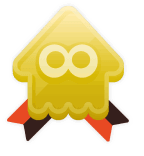 #2 Popular Target

Splashtag

World's Best Egg
#1376



Related Battles
Other Splashcat users have uploaded this same battle!