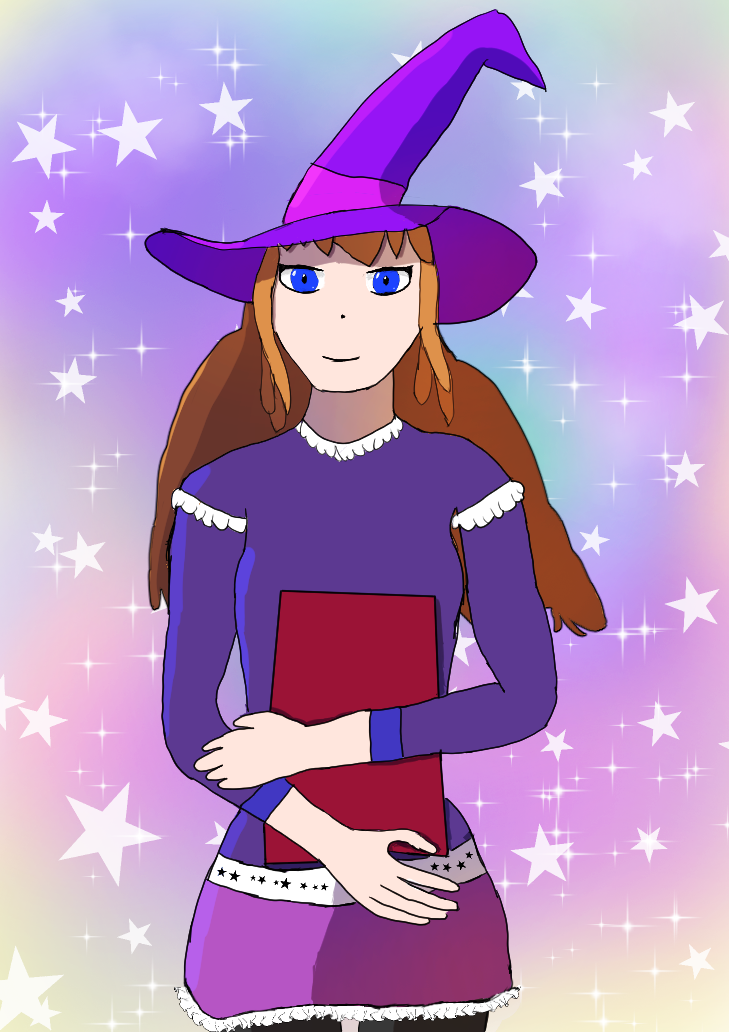 AI Battle Description

In a Splatfest Battle of Turf War on Mincemeat Metalworks, ★rosalina★ from Team Shiver used the Z+F Splat Charger to splat 10 opponents. Despite their efforts, Team Shiver faced defeat against Team Frye. ★rosalina★ was the top splatter, top turf inker, and the most popular target in the battle.
Splatfest Battle
Turf War
VICTORY
Team Frye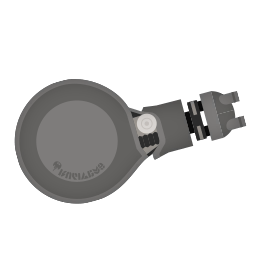 Lethal Frye Fan
JusτJσrdσ♪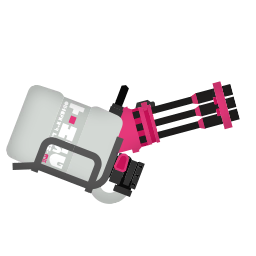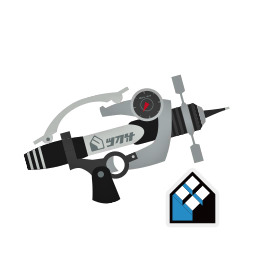 Local Fried Chicken
Taıga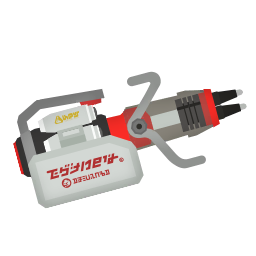 DEFEAT
Team Shiver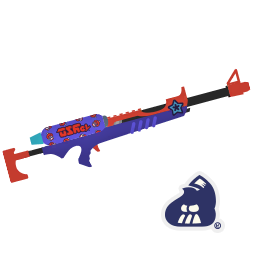 World's Best Egg
★rosalina★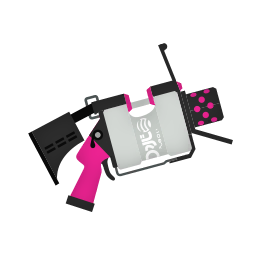 Old-Fashioned Salmon Runner
Mechadon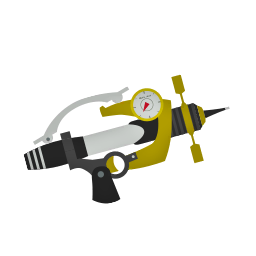 This Century's Best Stand-Up Comic
Hivalee ○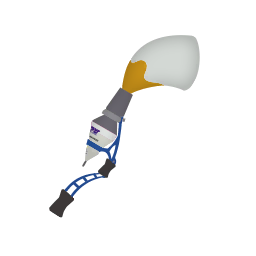 Lethal Chirpy Chips Fan
サラ
Sept. 10, 2023, 7:13 p.m.
3:00
944p
Mincemeat Metalworks
Turf War
splashcat.ink

★rosalina★#1376
Medals Earned
#1 Overall Splatter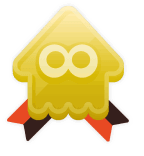 #1 Turf Inker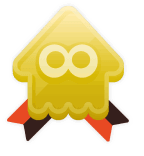 #1 Popular Target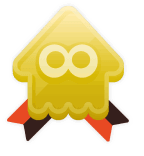 Splashtag

World's Best Egg
#1376



Related Battles
Other Splashcat users have uploaded this same battle!