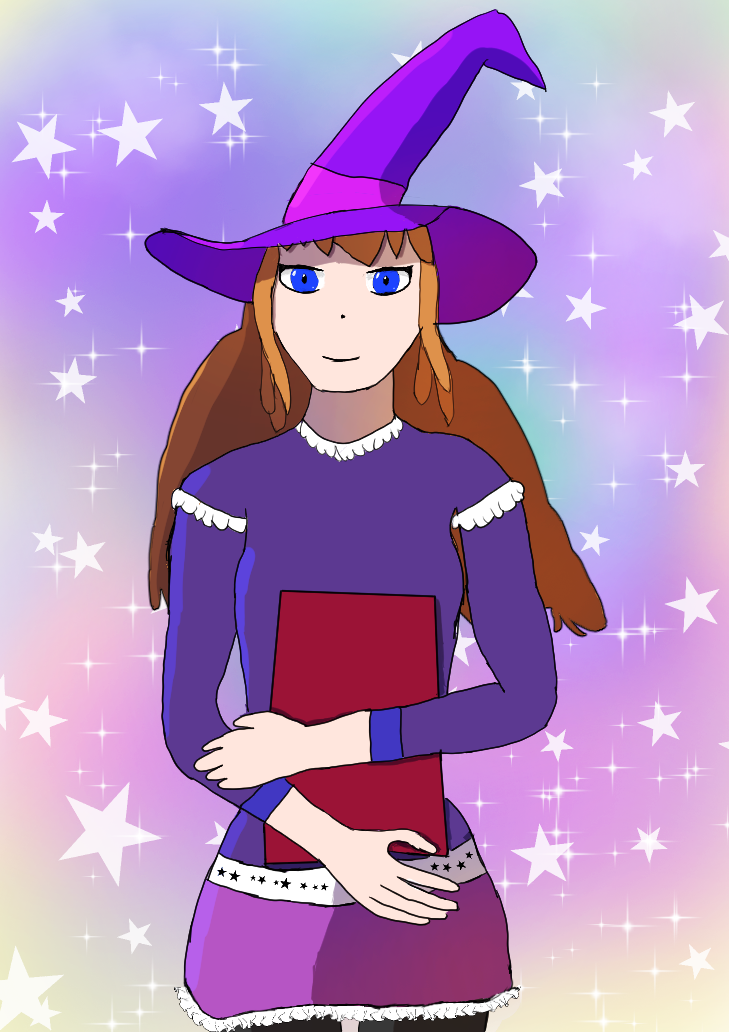 AI Battle Description

In a Splatfest Battle of Turf War on Mincemeat Metalworks, ★rosalina★ from Team Shiver faced off against Team Frye. Despite ★rosalina★'s valiant effort with the Z+F Splat Charger, they only managed to secure 1 kill. Unfortunately, Team Shiver suffered a defeat with a paint ratio of 39.3%. On the opposing side, mero from Team Frye dominated the battlefield with an impressive 20 kills using the Sloshing Machine Neo. Team Frye emerged victorious with a paint ratio of 45.2%. Despite the loss, ★rosalina★ received the "First Splat!" award for their early splat.
Splatfest Battle
Turf War
VICTORY
Team Frye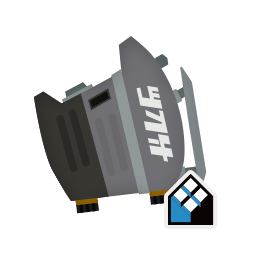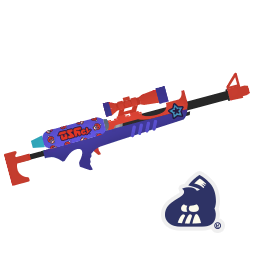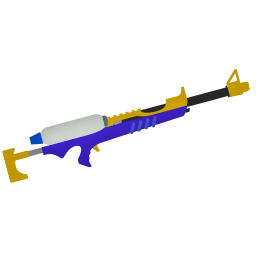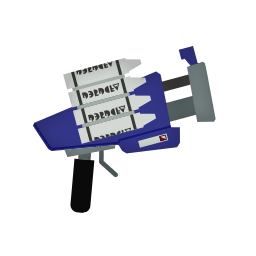 DEFEAT
Team Shiver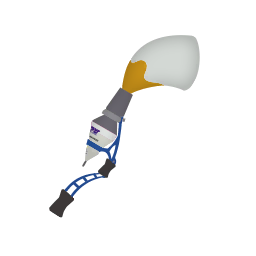 Lethal Chirpy Chips Fan
サラ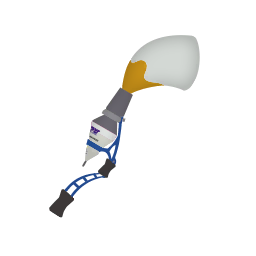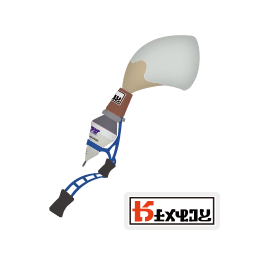 World's Best World Champ
Noonie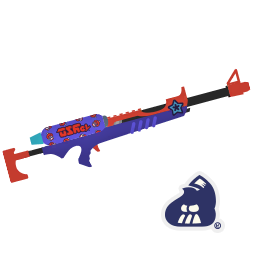 World's Best Egg
★rosalina★
Sept. 10, 2023, 6:27 p.m.
3:00
578p
Mincemeat Metalworks
Turf War
splashcat.ink

★rosalina★#1376
Medals Earned
First Splat!

Splashtag

World's Best Egg
#1376



Related Battles
Other Splashcat users have uploaded this same battle!